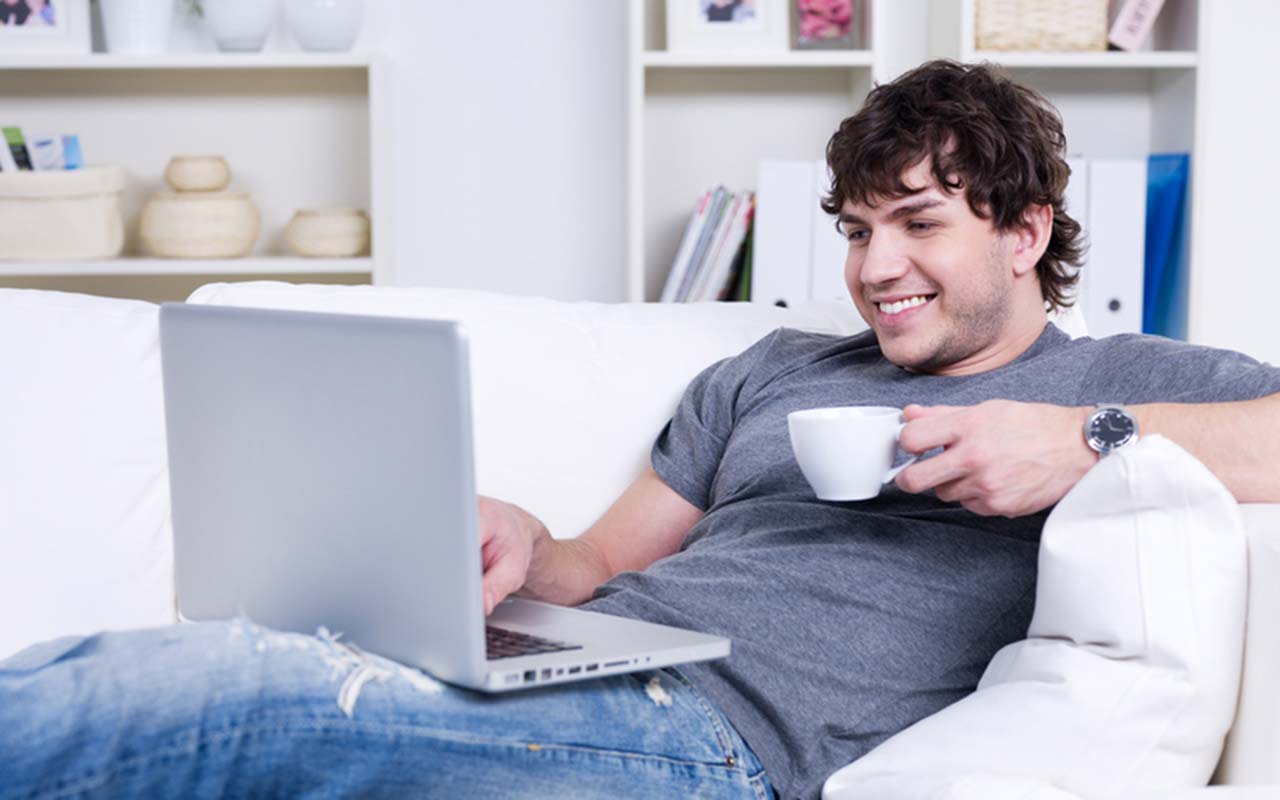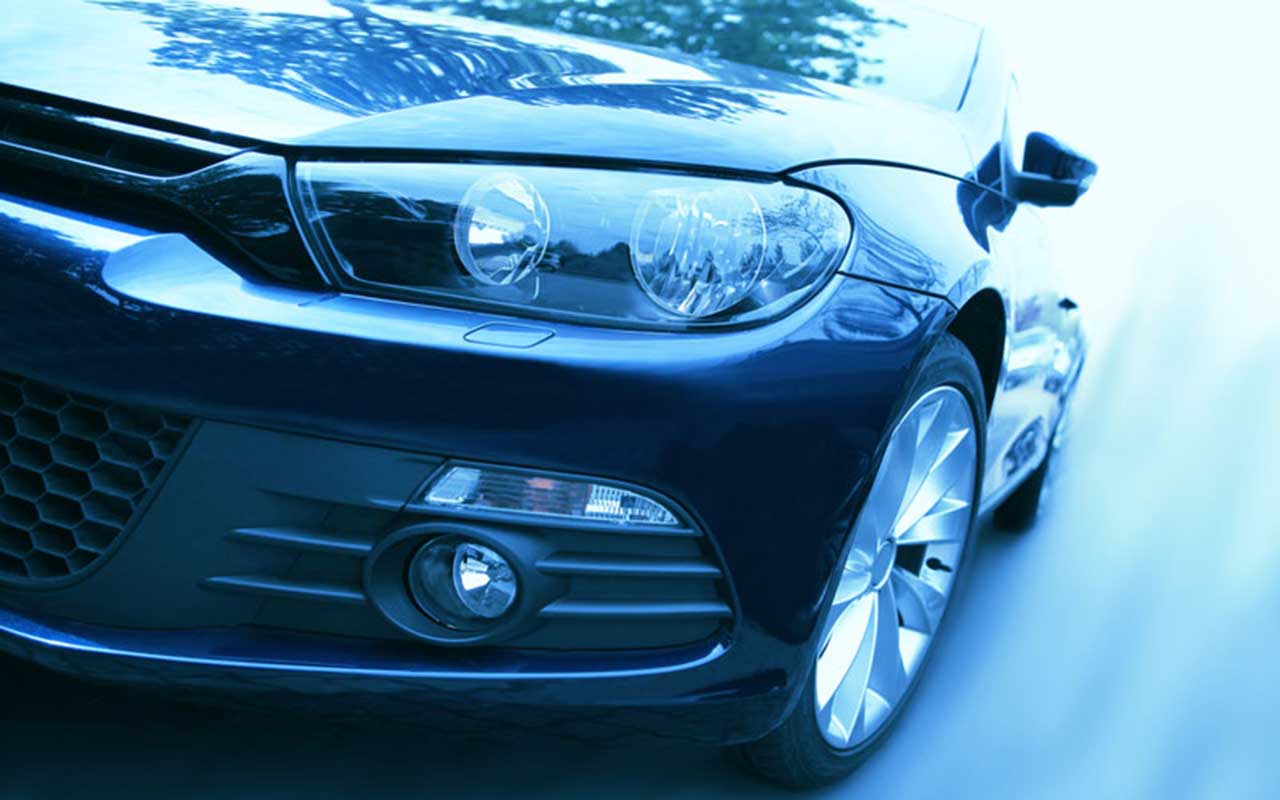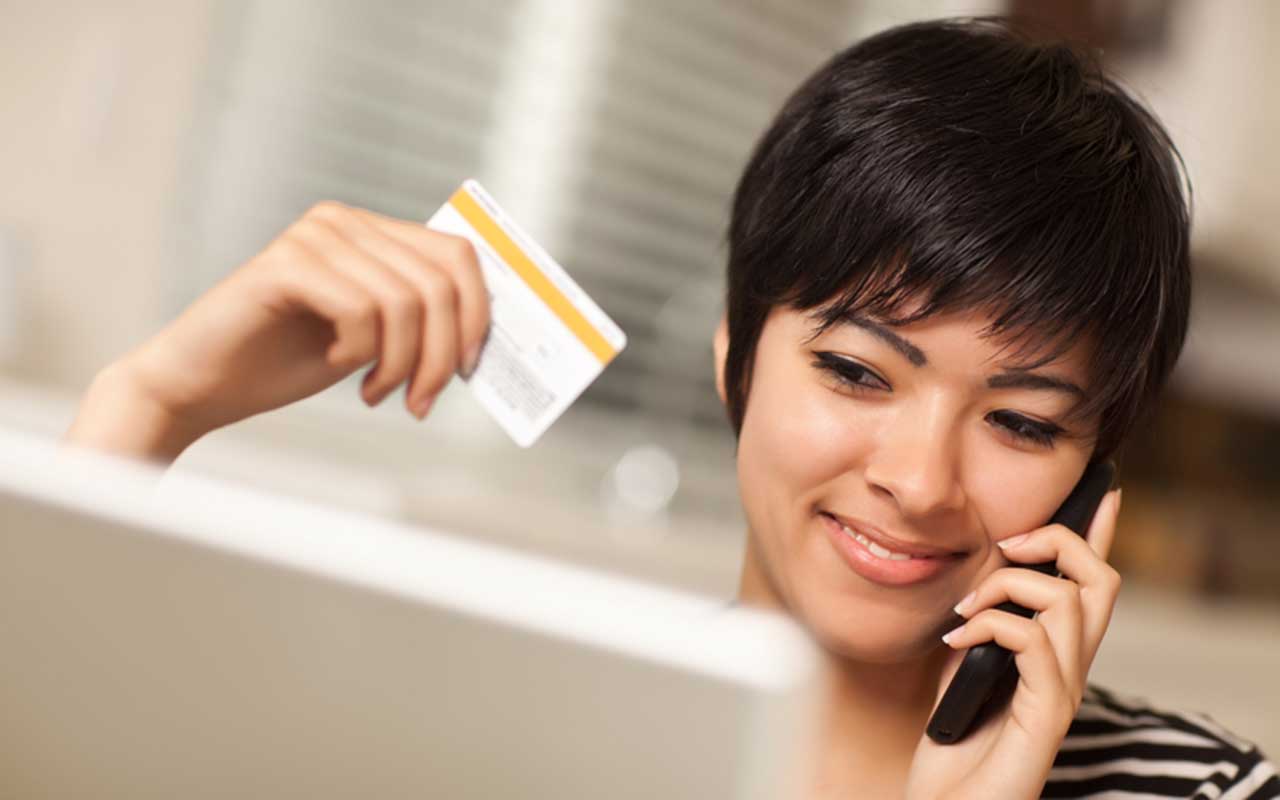 Jessop FCU Membership
If you live, work, worship and/or attend school in Washington County, PA, you are eligible for membership in Jessop Community Federal Credit Union.

Membership Benefits
As a member of Jessop Community FCU, you'll find that we have everything to make your life simpler! Whatever stage of life you're in - we have what you're looking for!

Manage Your Credit Card
Log in to DX Online to manage your credit card account.
Jessop Community FCU News & Announcements
Welcome to Shared Branching
At more than 5,000 branches and over 2,000 self-service locations in all 50 states, you can conduct transactions just like you would at our office. That's because we're part of the CO-OP Shared Branch network. So you can make deposits, withdrawals and transfers even when you're far from home. Simply look for the CO-OP Shared Branch logo. Finding the nearest branch is easy with locator tools that include phone and internet.
Just visit www.co-opcreditunions.org or call 1-888-SITE-CO-OP.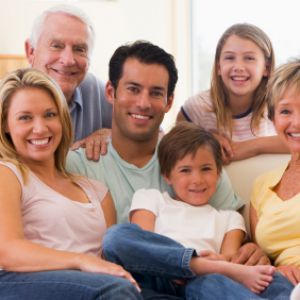 Today's Rates
New Auto Up to 36 Months
4.75% - 7.76%
APR
Share Certificate 6 Month
2.00%
APY
APR: Annual Percentage Rate
APY: Annual Percentage Yield